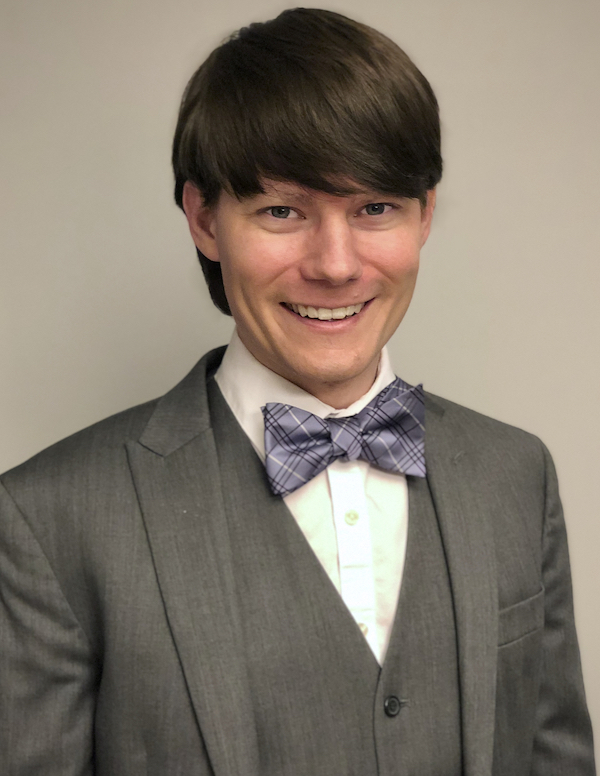 I am an atmospheric dynamicist studying primarily terrestrial planetary atmospheres.
Previously, I was a postdoctoral fellow at the Harvard-Smithsonian Center for Astrophysics.   I have a Ph.D. in Atmospheric Science from Texas A&M, a Master of Science in Meteorology from Mississippi State University  and a double major in Geoscience (Professional Meteorology) and Physics along with minors in Mathematics, Communication, and Piano Music.   I work operations as Environmental Theme Lead for the Mars Science Laboratory (Curiosity). I am a graduate fellow of the American Meteorological Society. 
Personal Trivia
I enjoy gardening and particularly enjoy roses, daylilies (and I have a  registered variety.), and orchids.   I play the piano, organ, saxophone, and cello.   I was head drum major for the Famous Maroon Band, the marching band at State, for four years and was a graduate assistant overseeing the drum majors for the 2010 and 2011 seasons.   I prefer mostly classical music, and my favorite composer is Brahms.   I adore mint chocolate chip ice cream, unsweet tea, coffee (cream, no sugar) and sherry (fino and oloroso). I obsess over the 1990's sci-fi show Babylon 5 (which has a new movie coming soon).